Only 6 rent to own, "seller may carry" listings
 currently in the VIREB board area.
Thanks to the many real estate shows there is a perception that people can buy a home under a rent to own concept. It takes a very poor sellers market, where Sellers are competing for buyers, for them to even consider a rent to own option or the seller has priced the home so high that only somebody who is willing to rent to own would pay that final purchase price and all the interest. The interest will be built into the monthly payment A certain amount of the principle will be in there as well. 
A buyer would do well to go over such a contract with their REALTOR if they have one for this type of deal but for sure with their lawyer. A very important part of a rent to own contract for the buyer is to realize that it will state that when they miss a payment or however many payments, all or most of their principle in interest will be forfeited.  The seller will keep the money and the home.  That term covers their risk.  The title remains with the seller.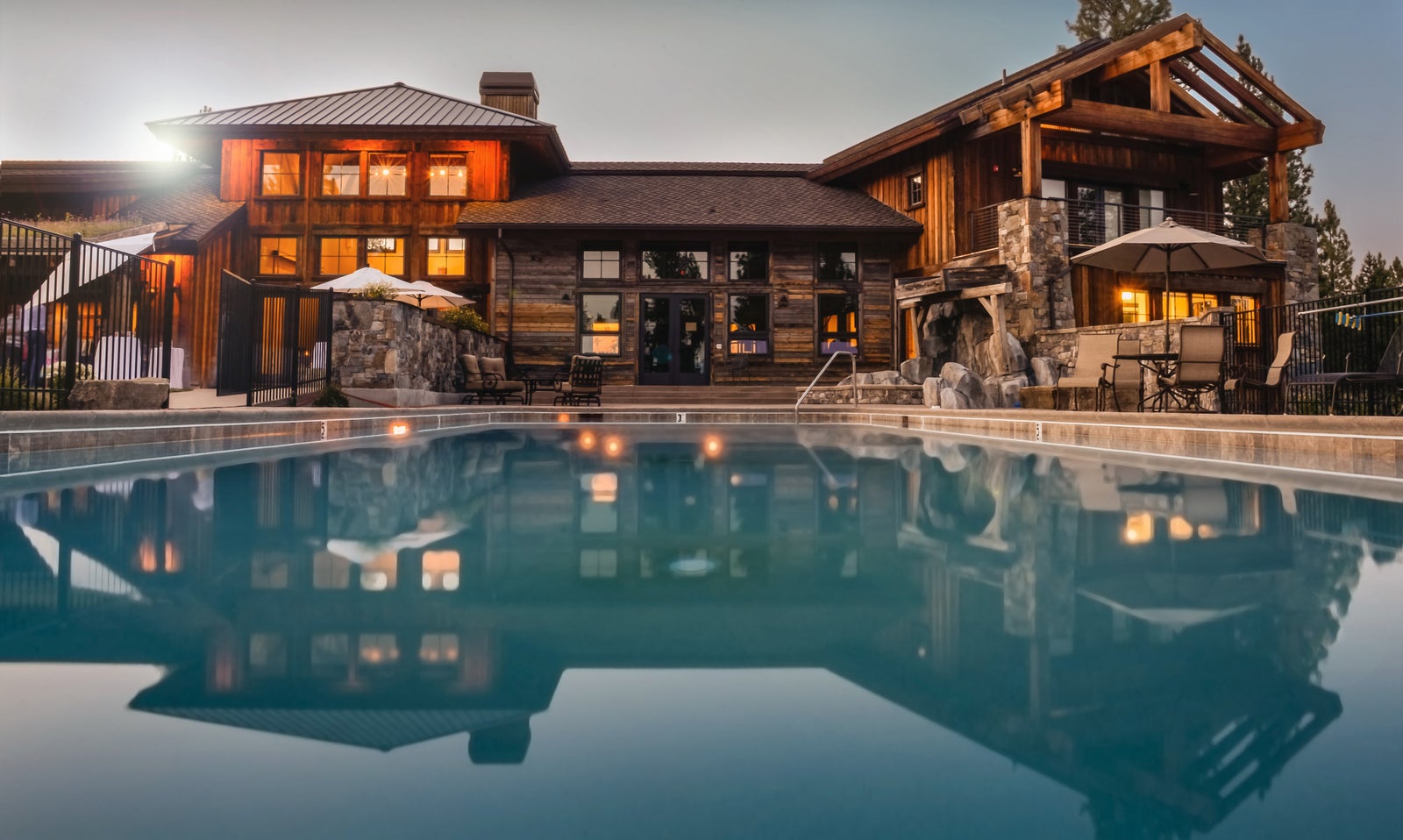 These are the only 6 listings that are listing under "seller may carry" mortgage, in all of our real estate board currently.
  3295 TRANS CANADA HWY $139,000  Zone 4- Nanaimo  Z4 Cedar  Active  459975          4860 MARY STREET $409,999  Zone 6- Port Al...  Z6 Port Alberni  Active  459674 UN  6  4     86 SURFSIDE DRIVE $424,900  Zone 1- Campbel...  Z1 Campbell Riv...  Active  461769 UN  3  2     41 HEADQUARTERS BAY $459,000  Zone 6- Port Al...  Z6 Alberni Inle...  Active  459725 RE  3  2     145 TRAILHEAD WAY $579,000  Zone 3- Duncan  Z3 Mill Bay  Active (Unapproved)  455374 5  2  2     857 OLD VICTORIA ROAD $1,099,000  Zone 4- Nanaimo  Z4 South Nanaim...  Active  461131